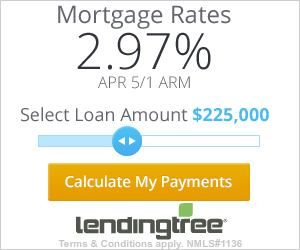 Titanfall On Xbox One Won't Run At 1080p/60 FPS Confirms Respawn
Xbox One version of Titanfall won't run at 1080p/60 FPS resolution, according to Vince Zampella, Co-founder Respawn Entertainment. It was recently rumoured that the game will support full HD resolution on Xbox One, however officially it has been quashed.
This is not the first time that a fake controversy related to Titanfall's resolution on Xbox One has come out, last month Respawn confirmed that beta ran at 792p resolution on Xbox One, however some inside source stated that final build of Titanfall will run at lower resolution than 792p. These were also denied by Respawn.
Titanfall has officially gone GOLD i.e development work on it is complete and manufacturing of game's disc has already started. Today Respawn via Twitter shared first Titanfall disc image, you can take a look at it below.
Titanfall is scheduled to launch on March 11 for Xbox One and PC.