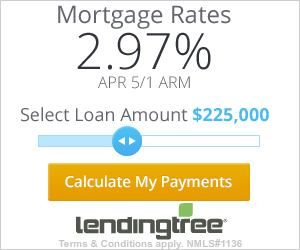 Sony extends PSN Maintenance, Downtime now affect almost subscribers
Sony has just announced on Playstation Twitter account that PSN schedule maintenance (PSN downtime) has been extended. PSN downtime (for some maintenance) which begun on January 17 (Thursday) 4pm GMT was initially schedule to end at 4am on Friday January 18 (9:00 pm MT, 10:00 pm CT, 11:00 pm ET)..
However due to some unknown reason Sony has extended the downtime, and gamers who signed into PSN since Tuesday are also unable to sign-in now.
On Twitter Sony wrote, "PSN Maintenance update: Though estimated to end at 8pm PT tonight, maintenance has been extended to tomorrow AM. Updates as we get them."
Stay tuned for more updates on this, we will update the post as soon as we get more details from Sony.