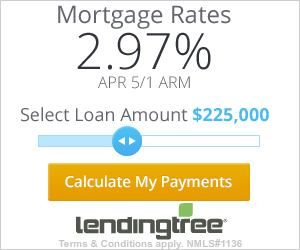 Steam Trading Cards Released in Beta | Team Fortress 2 | Portal 2 | Don't Starve | counter-strike Global Offensive | Half-Life 2 | DOTA2
Introducing Steam Trading Cards, which can be traded in for Steam community items.
In what sounds like an April Fools day post, Steam Trading cards are entering Beta, meaning that Steam itself has now been gamified. Now you can collect trading cards, earn XP and level up–all as part of Steam.
In what one writer referred to as "the next 10 gallon hats from Valve," Steam has created a trading card game using game specific trading cards to gain "game badges, profile backgrounds, emoticons, coupons, and more."
Steam calls these "virtual cards earned by playing games on Steam. Sets of cards can be turned into game badges and tradeable Steam community items." Steam users will now have levels, and gaining levels will grant you "non-tradable items like profile showcases, extra friends list slots, and more." I was unaware there was a limit on friends list slots, but evidently there is?
Games participating in the Beta include Don't Starve, Dota 2, Counter Strike: Global Offensive, Team Fortress 2, Portal 2, and Half-Life 2. You can participate in this Beta by turning on beta participation in Steam settings.