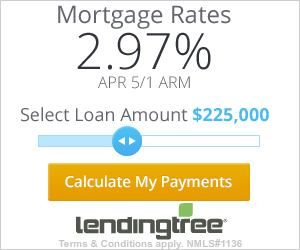 Elder Scrolls Online Day One Patch On PS4/Xbox One Is Whooping 15GB, Beta Begins Tomorrow, Ends On Apr 27
The Elder Scrolls Online: Tamriel Unlimited will finally arrive on PlayStation 4 and Xbox One on June 9, and ZeniMax Online has shared some details about the long-awaited console version of the appreciated MMORPG. Among those news, we have the beginning of a closed beta for who has requested an invite earlier.
The beta will start tomorrow and will end on Monday, April 27. What is interesting is that the beta is not just a demo version of the game, where you can play a limited slice of it in a selected portion of the map: it's the entire game for you to explore and download.
ZeniMax Online has already explained how it will work regarding the dimensions of The Elder Scrolls Online: Tamriel Unlimited once the client is ready for the download and the day one patch.
The developer said in a blog post:
"With the console beta just around the corner, we're sure everyone is interested to know the size of the game client in order to get your hard drives ready. ESOTU is an incredibly massive game, both in terms of sheer scope and the data required to bring you this truly enormous experience. At the moment, the client will exceed a 50GB Blu-ray disc which means there will also be a large day-one patch that is somewhere in the region of 15GB."
You'll better get ready to this massive downloads, so you can finally play the console version of The Elder Scrolls Online: Tamriel Unlimited this weekend. Would you give this a try?