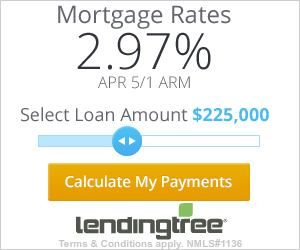 Fix For Silent Hills/P.T "PS4 Game Library" Locked Issue Arrived, Sony's Response Awaited
PS4 players are reportedly seeing their game libraries locked after downloading P.T., Silent Hills' playable teaser that has been pulled from PlayStation Store by Konami. This license issue has been underlined by Twitter user Nick Cramer, who states his game library is completely inaccessible after P.T. disappeared from Sony's digital store.
According to Cramer, the same issue appeared once DriveClub was accidentally released before the day one on PlayStation Store. In that case, it was enough to remove the game to see all the other owned titles unlocked again, but now cancelling P.T. doesn't work, it seems.
All of my games are locked, all of them. PSN checks all licences at once. if one does not exist on network, all DRM checks for PSN fail, so just checked, even deleting P.T. does not remove its license from your system. If you downloaded P.T. ever at any point, then you will be unable to renew licenses of your digital games.'
All of my games are locked, all of them. #PS4share pic.twitter.com/PzFzg47x1K

— Nick Cramer (@Pacifist_Elk) May 12, 2015
Is this a too heavy punishment for gamers who just wanted to have P.T. forever on their consoles, even though Konami cancelled it and the title it was anticipating, Silent Hills? Nick Cramer doesn't think so.
'For someone like me who owns mostly digital, this means that I cannot play any of my games. Konami is holding all of my games hostage. For the crime of having downloaded P.T.'
Some user, anyway, suggests to set your PS4 as primary in order to fix the problem, but this method has not been confirmed yet. Sony has not commented about the matter so far, so there's no official fix incoming.
Source: Twitter User Nick Crammer