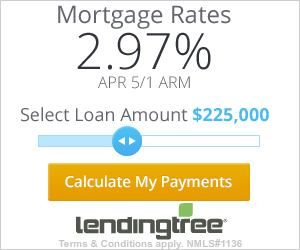 Oculus Rift Elegant Package Showcased At CES 2016, Look At What's In It
Oculus Rift is an expensive piece of hardware but comes with a premium package, as you can see from the photos below shared by attendants at CES 2016 in Las Vegas. The VR headset ships at the price of $599 in the United States but it's more expensive than ever in Europe (about €750).
The pack accompanying the Oculus Rift launch is pretty big and elegant, and includes the headset, the Oculus Remote, an Xbox One controller and the sensor. With pre-orders you also get a copy of EVE: Valkyrie and Lucky's Tale.
"The Oculus Remote is a new input device we designed to make it simple and intuitive to navigate VR experiences. With Remote, you can easily browse the Oculus store, explore 360 video content in Oculus Video, or experience a wide range of VR games and entertainment. It is the easiest way to introduce non-gamers to VR," it is reported on the official Oculus website.
Oculus Rift will also support the Oculus Touch controller, which was supposed to release in the very same bundle but has recently been delayed due to technical issues. It will launch in the second half of 2016 and will most importantly define the way you play while having an Oculus Rift upon your head. You can check out the full gallery HERE.