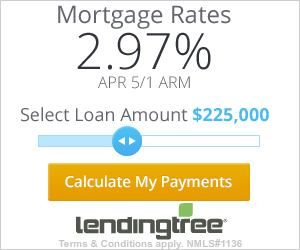 Fallout 4 XB1 And PS4 Versions Won't Have PC Console, Hines Explains Why Players Should Not Use It
People on the Internet are showing you how to "mess up" with the Fallout 4 PC console, where you can play around with the settings and access something very similar to mods – which will "officially" arrive on the market only next year. But Bethesda isn't happy with that.
According to Pete Hines, using the console is something the developer doesn't recommend at all, since it can put your game saves at risk. And this is the reason why we won't see it on PS4 and Xbox One. Although it's nice to see what people is creating by just unlocking the console, and how easy it is to enter it, we agree that's not something that would fit PS4 and Xbox One or neither be useful.
Proceeding with bringing the mods on consoles is the first step in the process of unifying PC and current-gen home platforms' experiences, while accessing the console seems to be yet another thing for Bethesda really study and value if there is any reason to extend it to the low and mid level users. Would you like to see the console… on consoles? Share your take in the comments below.
@fortech_mike nope. use of the console is not supported or recommended on PC. that kind of thing isn't permitted on consoles anyway

— Pete Hines (@DCDeacon) November 20, 2015
@UCFTyler @fortech_mike can very easily mess up save games

— Pete Hines (@DCDeacon) November 20, 2015