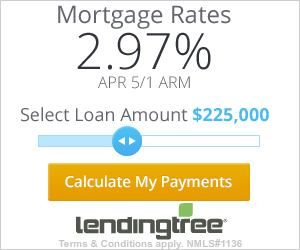 Dark Souls 3 opening cinematic trailer will terrify and intimidate

We're all likely to die come April 12 as that's when Bandai Namco will release Dark Souls 3, before we all do, the writer has launched the title's opening motion picture trailer. As you can anticipate from the field of Dark Souls, it's very harsh and intimidating.
The outlet motion picture trailer provides a small laser beam to the mystery of times and placement Dark Souls 3 happens. Throughout the trailer, we're treated to numerous huge, and terrible-searching monsters, which we assume we'll need to combat at some stage in the sport.
Take a look at Dark Souls 3's motion picture trailer below and make preparations to perform a large amount of dying coming April 12.