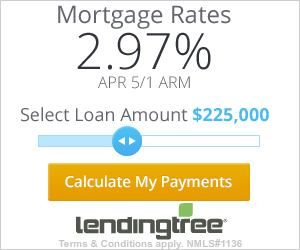 Lineage II: Infinite Odyssey Expansion Coming This Spring

NCSoft has introduced the latest expansion for Lineage II, Infinite Journey, for any spring release in The United States this spring, and they've even got a cutting-edge contest to choose it.
Infinite Journey adds new hunting zones, a brand new raid boss, and new abilities, and additional grows upon the storyline from the new Ertheia race, because they and yet another races of Aden continue their heroic questing. The development likewise helps to commemorate the eleventh anniversary of Lineage II's launch in The United States this April.
As an additional benefit, NCSoft is getting a "Name That Skill" contest, which provides gamers an opportunity to supply the official reputation for five high-finish abilities being put in the development. Personally, I'd opt for "Nacho Cheese Blast Wave" to have an AoE energy attack which has a fire Us dot effect, but that's just me. You may make your suggestions through the contest's official page.