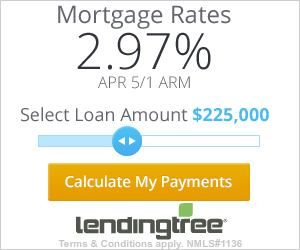 First look: ZTE Orbit and ZTE Tania
ZTE was heavy on the Android-related announcements today, but the handset and tablet manufacturer also announced a Windows Phone as well. The ZTE Orbit joined the Tania as the second Windows Phone member of ZTE's family.
ZTE Orbit
The Orbit is meant to be an inexpensive Windows Phone while the Tania is more of a premium device. You can definitely feel a difference between the two in hand: the Tania feels sturdier while Orbit is a bit plasticky. The Orbit isn't an ugly phone, however, featuring a dotted textured back and round curves.
The Orbit only comes with 4GB of internal memory, which is unfortunate considering Windows Phone doesn't support expandable memory. There are quite a few other disappointments including lack of a 3.5mm headphone jack, no GPS, and EDGE connectivity for browsing. The Orbit does run Microsoft's latest version of Windows Phone, Windows Phone "Tango," which is optimized to run on phones with lower memory and processing power.
The ZTE Tania and Orbit are comparable to the Nokia Lumia 710, or the newly announced Lumia 610. They will hopefully be inexpensive and suited for somebody buying their first smartphone, or someone who wants to test-drive Windows Phone.