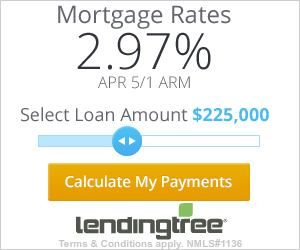 New exotics proven for Future in December update Future
Discover a bit more around the approaching exotic gear making its method to Future in December
Bungie revealed a lot of images for December Future update around the game's Instagram page. It showcases many of the new weapons and armour visiting the most popular shooter.
A few of the products featured are upgrades to previous Year One gear, but there's two brand-new types. The ATS/8 Tarantella really made an appearance briefly within the expansion pack Future: The Taken King however it presently has a complete release combined with the Twilight Garrison these two are chest pieces.
Even though the in-game descriptions are featured on Bungie's Instagram page it does not show either item's upgrade trees. Community Manager David Dague mentioned on Bungie.internet that a few of the Year One exotics "could even possess some new surprises hidden away within their talent trees." It will be interesting to determine what's implemented there.
Are you currently searching toward the December update? What is your opinion Bungie might be surprising us with? Tell me within the comments below!