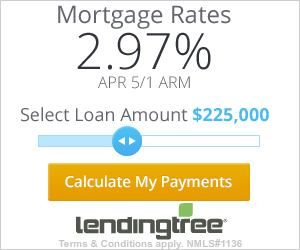 Assassin's Creed Syndicate Glitch Has Protagonists Disappearing, Broken Camera And Floating Weapons
Although two day one patches have been provided by Ubisoft, Assassin's Creed Syndicate remains one hell of a glitchy game. This time around, respecting series' tradition, we have a video showing Syndicate dealing with invisible characters, floating guns and broken camera.
As you can see from the clip below, coming from NowGamerTube, this glitch occurs with the two protagonists Evie and Jacob start talking to NPC Agnes MacBean in an internal location. The conversations goes on regularly, even though the protagonists disappear from the scene and the player can only see their weapons floating around the room in a surreal atmosphere.
The camera adds the final touches, going all the way in the wrong direction apparently without any reason or decision due to the game's director. Assassin's Creed Syndicate officially releases tomorrow for PS4 and Xbox One, coming in November for PC, too.
Did you discover any new and weird bug in Assassin's Creed Syndicate bug? Share it with us in the comment section below.