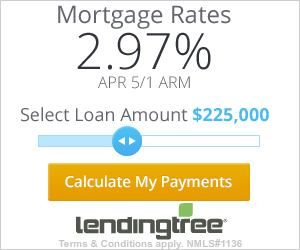 Fitbit states no to Apple's HealthKit for the time being
Customers of Apple's Health application in iOS 8 will need to manage without Fitbit integration for the time being.
Answering questions about its forums, Fitbit states it's no intends to tie the information from the application and fitness band to Apple's HealthKit framework. "It's an interesting new platform and we'll watch because it matures, searching for possibilities to enhance the Fitbit experience," a moderator stated. "Right now, we are focusing on other exciting projects that people think is going to be valuable to customers."
HealthKit is really a framework that allows wellness apps share information among themselves, and allows customers view their activity via a centralized Health application. The concept would be to have these types of services speaking to each other without making customers bounce from a half-dozen different apps. It is a new feature in iOS 8, and lots of fitness apps for example Runtastic, UP by Jawbone, WebMD, and Lark happen to be aboard.
But right now, Fitbit does not appear convinced from the potential. In the forum publish, the organization states it's collecting feedback, and wishes to understand what customers would expect to get away from HealthKit integration. (Many customers say they would like to get one spot to view all of their data, and do not appear very happy about Fitbit's decision.)
The storyline behind the storyline: As the decision might be seen as an election of no confidence in HealthKit, Fitbit may be feeling threatened. The organization features its own API for discussing Fitbit data along with other services–similar to what HealthKit does–and it is fitness monitoring hardware clients are coming under attack from commodity wearables and Apple's own approaching smartwatch. The elevated competition is ideal for customers, but it is causing a name crisis to keep fit monitoring firms because they learn how to stand above those.