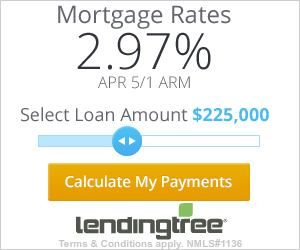 Connected syncing returns with iTunes 11.2 and OS X 10.9.3
Within the recent discharge of iTunes 11.2 and OS X 10.9.3, Apple introduced a stride of pleasure to individuals customers who skipped the opportunity to sync contacts and calendars on the connected USB connection. Gone since the development of OS X Mavericks, its reintroduction is going to be welcomed by individuals that do not choose to sync this type of data over iCloud.
Just in case you've forgotten how to get it done (or you are a new comer to e-commerce and haven't experienced it previously), it really works by doing this:
If you have been syncing your contacts and calendars with iCloud and rather wish to sync physically together with your Mac, you have to first disable these options in iCloud. To do this, visit Configurations > iCloud in your tool and turn off the Contacts and Calendars options. This informs the unit that contacts and occasions will not be synced over iCloud. You will be requested whether you want to keep existing contacts and occasions around the device or delete them. If you are sure all of the contacts and occasions in your Mac are up-to-date, you can delete those around the device. Then connect your iOS device for your Mac using a USB cable.
Now launch iTunes and choose your connected device by hitting its name presents itself the iTunes window. Within the resulting pane click Info and let the Sync Contacts and Sync Calendars options below. You may choose to sync all of your contacts and calendars or specific groups and calendars. Take advantage appropriate choices and click on the Apply button to sync this data involving the Mac and also the device.
Observe that the data tab won't come in the most recent form of iTunes unless of course you are also running OS X 10.9.3. Also, within my tests by having an iPad Air running iOS 7.1.1–where I did not curently have contact syncing started up within the iCloud setting–I needed to switch iCloud syncing on after which off again before iTunes would notice that I needed to sync via iTunes.